NOTE: The early registration deadline has been extended to February 8, 2019! Register today! [link]
The 2019 Society for Affective Science conference will take place at the Westin Boston Waterfront Hotel from March 21 to March 23, 2019. The registration system for the main conference and other conference events is now open. [link]
This year's invited program includes new and exciting interdisciplinary conversations in affective science. An opening session "Trajectories, Transitions, and Turning Points"  features Phoebe Ellsworth, Valeria Gazzola, and Bob Levenson describing experiences, events, and findings that were key transitions points in their research programs and careers. The Presidential Symposium will be devoted to research on culture, ethnicity, and emotion. This year's program will also feature a symposium on emotion and health jointly sponsored by SAS and the American Psychosomatic Society called "The Vital Role of Affective Science in Medicine" featuring Lauren Atlas, Peter Gianaros, and Richard Lane.
We will also continue to showcase other exciting formats, such as TED-style talks, salons, methods and speed networking events, flash talks, poster spotlights, and interactive poster sessions. Come see other invited speakers, including Marc Brackett, Cynthia Breazeal, Alan Fiske, Jenn Lerner, Tali Sharot, and invited flash-talk speakers who will present groundbreaking research representing a wide range of affective science! There are also four exciting preconferences that will be held March 21.
Access a preliminary conference program here.
Presidential Event on Culture and Emotion: New Research and Timeless Questions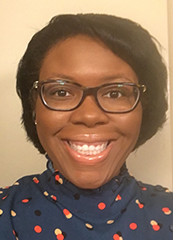 Tiffany Brannon
Ph.D., University of California, Los Angeles
The Society for Affective Science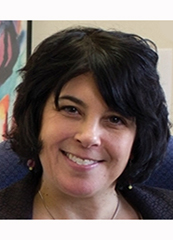 Michele J. Gelfand
Ph.D., University of Maryland
The Society for Affective Science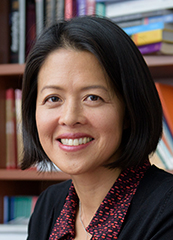 Jeanne Tsai
Ph.D., Stanford University
The Society for Affective Science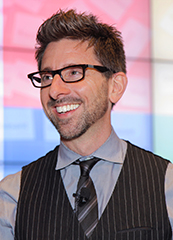 Marc Brackett
Ph.D., Yale University
The Society for Affective Science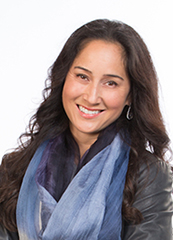 Cynthia Breazeal
Ph.D., Massachusetts Institute of Technology
The Society for Affective Science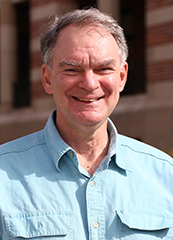 Alan Fiske
Ph.D., University of California, Los Angeles
The Society for Affective Science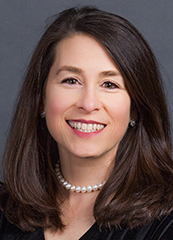 Jenn Lerner
Ph.D., Harvard University
The Society for Affective Science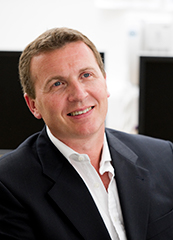 Philippe Schyns
Ph.D., University of Glasgow
The Society for Affective Science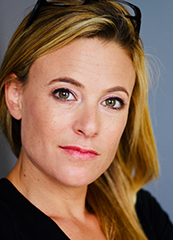 Tali Sharot
Ph.D., University College London
The Society for Affective Science
Trajectories, Transitions, and Turning Points Session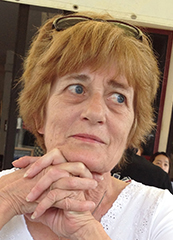 Phoebe Ellsworth
Ph.D., University of Michigan at Ann Arbor
The Society for Affective Science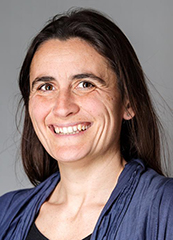 Valeria Gazzola
Ph.D., Netherlands Institute for Neuroscience
The Society for Affective Science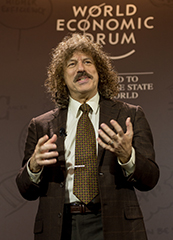 Robert Levenson
Ph.D., University of California at Berkeley
The Society for Affective Science
American Psychosomatic Society-SAS Joint Session on Vital Role of Affective Science in Medicine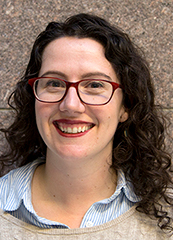 Lauren Atlas
Ph.D., National Center for Complementary and Integrative Health, NIH
The Society for Affective Science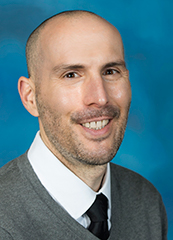 Peter Gianaros
Ph.D., University of Pittsburgh
The Society for Affective Science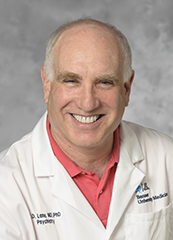 Richard Lane
MD, Ph.D, University of Arizona
The Society for Affective Science
Invited Flash Talk Speakers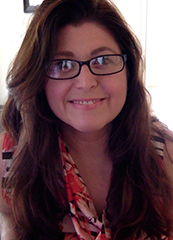 Oriana Aragón
Clemson University
The Society for Affective Science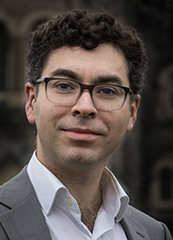 Igor Grossman
University of Waterloo
The Society for Affective Science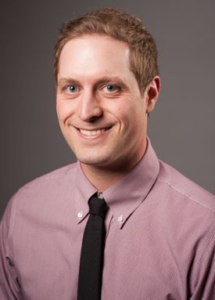 Jeremy P. Jamieson
University of Rochester
The Society for Affective Science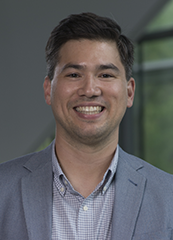 Michael Kraus
Yale University
The Society for Affective Science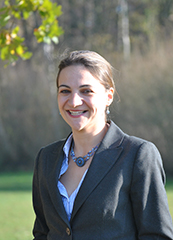 Moira Mikolajczak
University of Louvain
The Society for Affective Science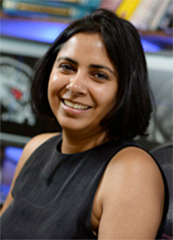 Aprajita Mohanty
Stony Brook University
The Society for Affective Science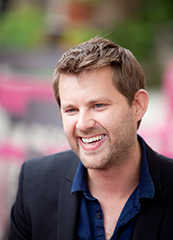 Jordi Quoidbach
ESADE Ramon Llull University
The Society for Affective Science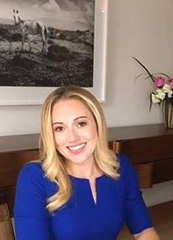 Tessa West
New York University
The Society for Affective Science