Please check this page often for latest updates on the 8th annual SAS conference.
You are invited to attend the 2021 SAS Annual Conference on 13-16 April 2021, which will be held in all virtual format hosted by Virtual Chair in Gather.Town. We had a record-breaking number of abstract submissions this year and are excited to showcase the newest affective science research! We will be delivering a full program of activities in three time zones (JST, BST, PDT) including on-demand materials & live interactive events showcasing state-of-the-art affective science and career development opportunities. Our program includes:
You can use the following URL to see more details about Gather.Town: https://www.virtualchair.net/events/sas2021/
We're excited to bring the SAS community together again to celebrate our successes and to continue growing a supportive international research network.
For all updates, follow our Twitter account @affectScience. Mark your calendar for the 2021 SAS Virtual Annual Conference.
See you there!
Rachael E. Jack
2021 SAS Conference Program Chair
Showcasing the latest research in a topic of special interest selected by the current SAS President.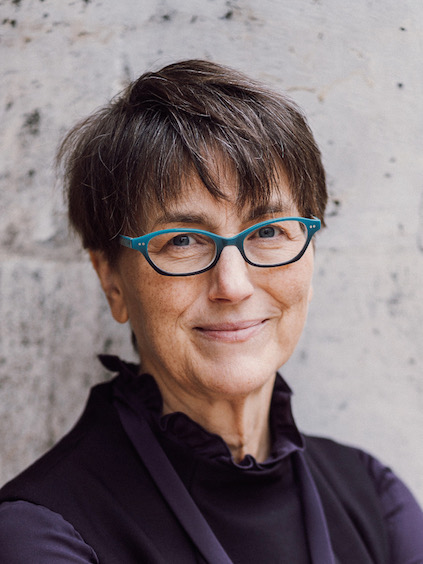 President, Society for Affective Science; University of North Carolina at Chapel Hill, USA
The Society for Affective Science
Presidential Symposium Theme:
Date: Wednesday, April 14th, 2021
Time: 9:00am – 10:30am PDT (4:00pm – 5:30pm UTC)
In 1958, Harry Harlow, then-President of the American Psychological Association, gave our field an "F" for failing to advance the science of love, which he described as a "wonderous state…deep, tender, and rewarding." Research on how ordinary humans (non-scientists) understand the emotion of love reveals that this "wonderous state" is defined by being selflessly invested in the well-being of another person. Love doesn't ask"What's in it for me?" This pinnacle affective state thus appears, by nature's design, to be other-focused and generous. And while the emotion of love might be most recognizable within our closest, most cherished relationships, it also frequently arises outside our inner circles, be it at work, in healthcare settings, or in public life more generally. Each of the speakers in this Presidential Symposium has made key advances to the science of love. Each, I think, would make Harry Harlow smile.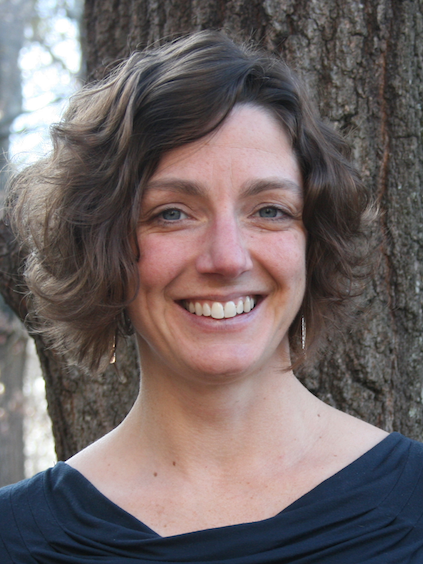 University of North Carolina at Chapel Hill, USA
Love in the context of socially bonded relationships
The Society for Affective Science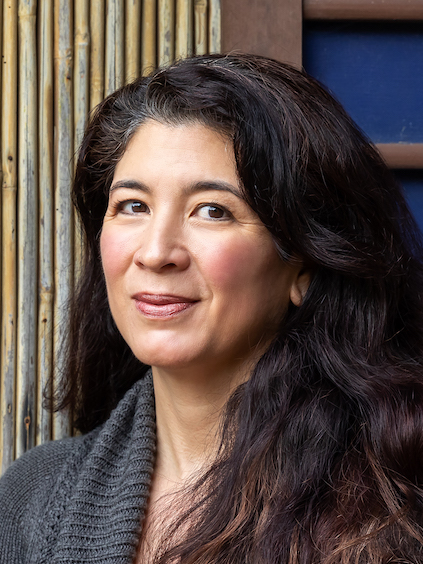 Arizona State University, USA
A many-splendored thing: Surveying the landscape of love
The Society for Affective Science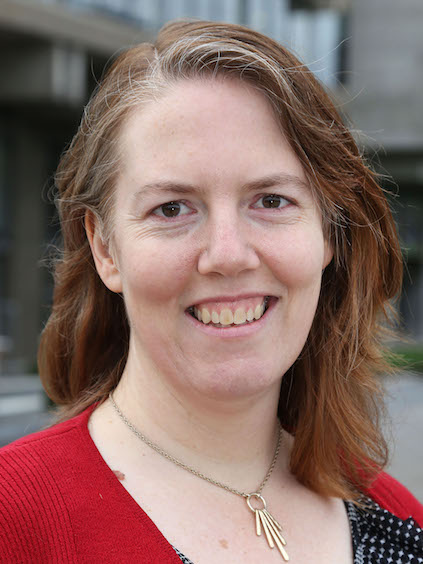 University of Essex, UK
Weak ties and strangers: The value of minimal social interactions
The Society for Affective Science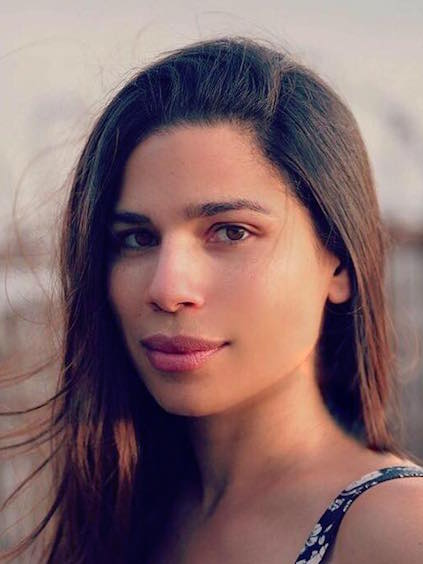 UC Davis, USA
What therapy can teach scientists about love
The Society for Affective Science
Wednesday, April 14th, 2021
9:00-9:05am PDT Opening remarks
9:05-9:25am PDT Sara Algoe
9:25-9:45am PDT Michelle (Lani) Shiota
9:45-10:05am PDT Gillian Sandstrom 
10:05-10:25am PDT Leigh Smith
10:25-10:30am PDT Closing remarks