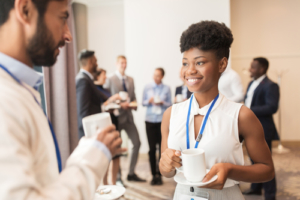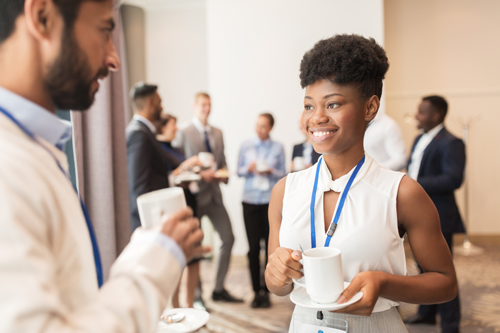 The 2021 SAS virtual Speed Networking offered registrants of the 2021 conference the opportunity to have informal 30-minute one on one virtual meetings with leaders in the field of affective science as well as peer-to-peer meetings based on key research interests. During these meetings, mentees have the opportunity to introduce themselves to their mentor or peers and discuss research and career related questions.
Conference participants interested in speed networking were able to sign up during conference registration until April 1st 2021. The SAS Speed Networking Committee matched mentors and mentees and peers to peers on the basis of up to 10 provided keywords that described their interests using an adapted version of the neuromatch algorithm. Participants were informed with match information, including contact details by April 7th 2021. Participants can self-arrange a private 30-minute meeting before, during, or after the conference via any video conferencing platform (e.g., Zoom, Skype, etc). Meeting spaces will also be provided in Gather.Town during the conference. 
For this years' conference, 278 conference participants signed up for Speed Networking: 67 mentees were matched to mentors and more than 70 peer-to-peer meetings were organized. 
If you have any questions about the Speed Networking Event, please contact Andrea Samson (andrea.samson@unifr.ch) with "Speed networking SAS" in the subject line.