Welcome to the 2nd issue of the SAS Newsletter!
The Society for Affective Science (SAS) is delighted to share its second Newsletter. The August issue includes reflections on the 2022 conference, updates from the SAS Student Committee, and spotlights on cutting-edge science. This is an initiative of the SAS Membership and Outreach Committee.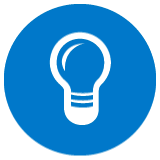 Get in Touch!
Do you have ideas for an upcoming SAS Newsletter? Want to feature your research or the research of another scientist? Click to let us know via our feedback form.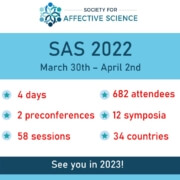 The SAS 2022 virtual meeting was a great success, featuring 58 regular conference sessions, 2 preconferences, and nearly 700 attendees.
Cross Cultural Diversity Salon Reflection

Tackling Cross-Cultural Diversity in SAS
Dr Lameese Eldesouky hosted an illuminating session at the 2022 SAS conference — a salon exploring the benefits and challenges of conducting research in different parts of the world and of increasing cross-cultural diversity in affective science. Read Dr Eldesouky's reflections on the salon, including her suggestions for moving forward as a field.
Livia Sacchi
We are excited to feature the contributions and work of Livia Sacchi, the current Vice-President of the SAS Student Committee (SASSC).
Do you know a student (undergrad or graduate) who should be featured for their contribution to the study of affective science? Submit your nominations to amoriah.smith@mail.utoronto.ca
SAS Student Committee Update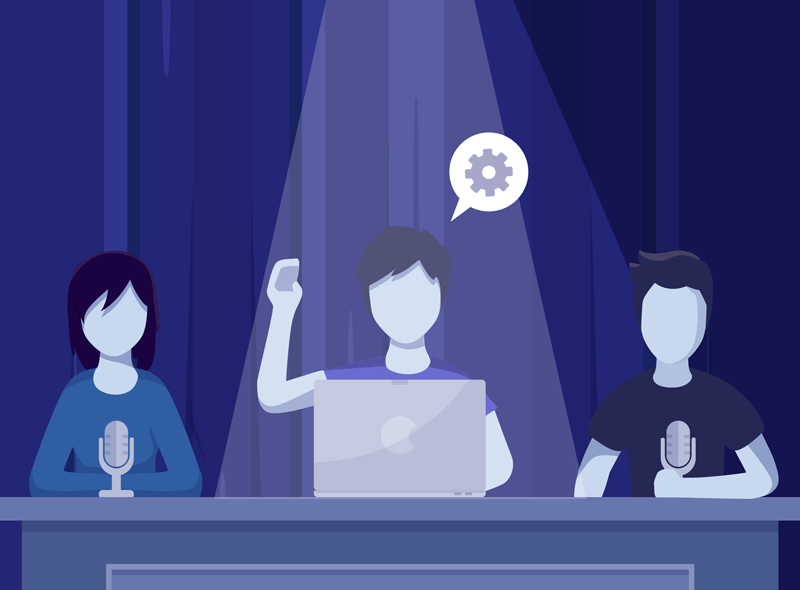 The SAS student committee ("SASSC") plays an integral role in our society's functioning. We highlight our student committee's ongoing contributions to the SAS student body and the broader SAS community as a whole.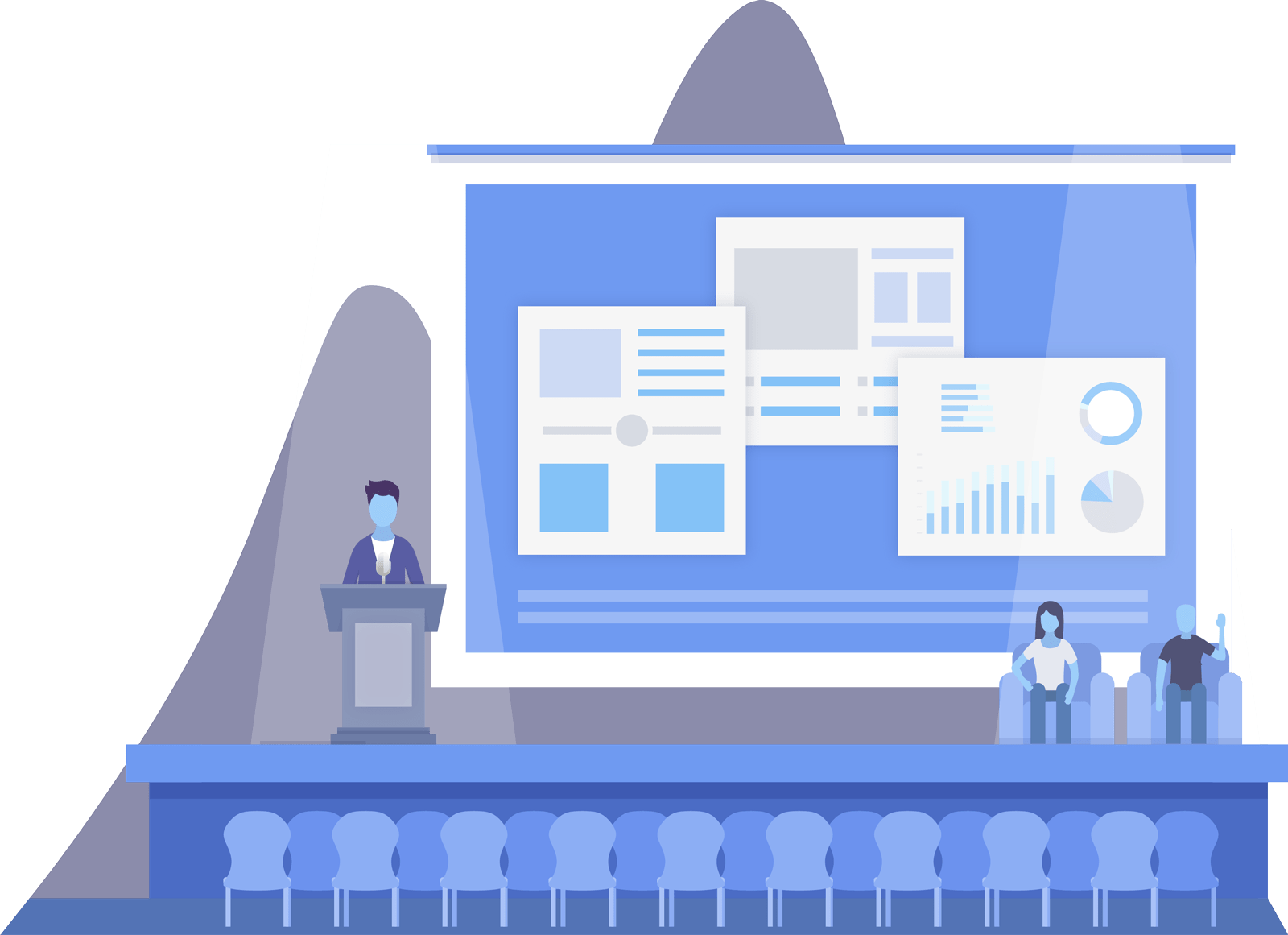 What's better than a Science Feature? TWO Science Features! This issue puts the spotlight on the research of our two 2022 Best Dissertation in Affective Science winners. Read on to learn about cats, dogs, and children and what they have to do with affective science.
Learning and Reversing
Have you ever developed a fear, only to get over it with time? The ability to engage in both threat learning and threat reversal are thought to be related to the development of anxiety disorders, and yet scientists are still working out how the brain accomplishes this feat, and what role the mind and body play. Read on to learn the latest findings on this ongoing question.
How Children React to Norm Violations
Anyone who has more than one child knows that they care deeply about unfairness. However, we don't know how much children care about violations of fairness norms relative to other types of norm violations. Read on to learn more about the moral code of kids.