Welcome to the 1st issue of the SAS Newsletter!
The Society for Affective Science (SAS) is delighted to announce its first Newsletter. This platform aims to build community and showcase shared interests among the diverse SAS membership. It features interviews with SAS Leadership, updates on SAS initiatives, and spotlights on cutting-edge science. This is an initiative of the SAS Membership and Outreach Committee.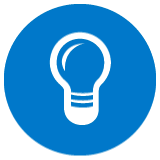 Get in Touch!
Do you have ideas for an upcoming SAS Newsletter? Want to feature your research or the research of another scientist? Click to let us know via our feedback form.
4 and a Half Questions…with your SAS President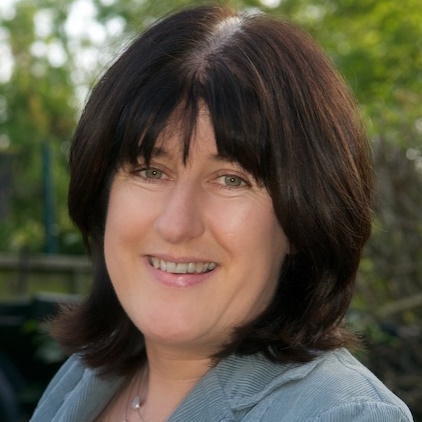 Meet Professor Elaine Fox, the 2021 SAS President. Elaine answers questions about research, the future of affective science, and what does the SAS President do, anyway?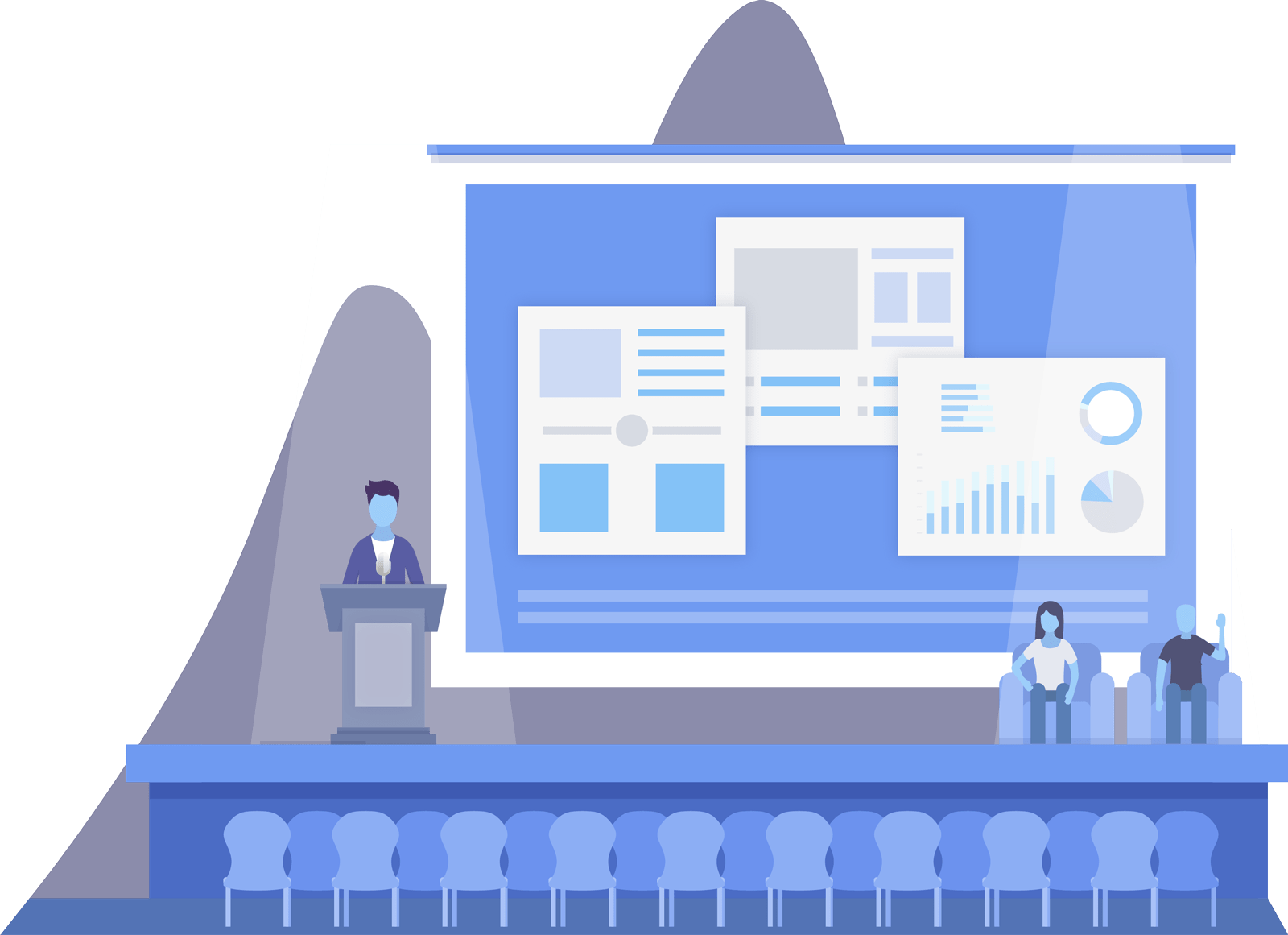 An inside look at interoception: How does it matter for our emotions during stress?
"How do you feel right now?" Many of us might answer this question by focusing on what's going on in our minds – our thoughts, expectations, or hopes. However, what's going on in our bodies – including how well we attend to it and what we believe about it – has a larger effect on our current emotional experience than we might think.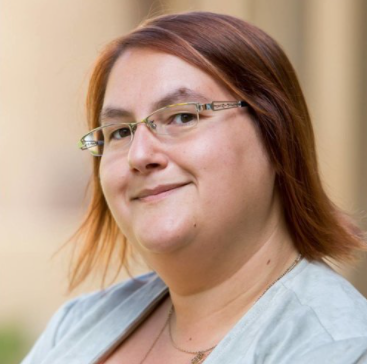 Angela M. Smith
Do you know a student (undergrad or graduate) who should be featured for their contribution to the study of affective science? Submit your nominations to amoriah.smith@mail.utoronto.ca
For our inaugural student spotlight, we are excited to feature the contributions and work of Angela Smith, the current Chair of the Society for Affective Science Student Committee (SASSC).
SAS Student Committee Update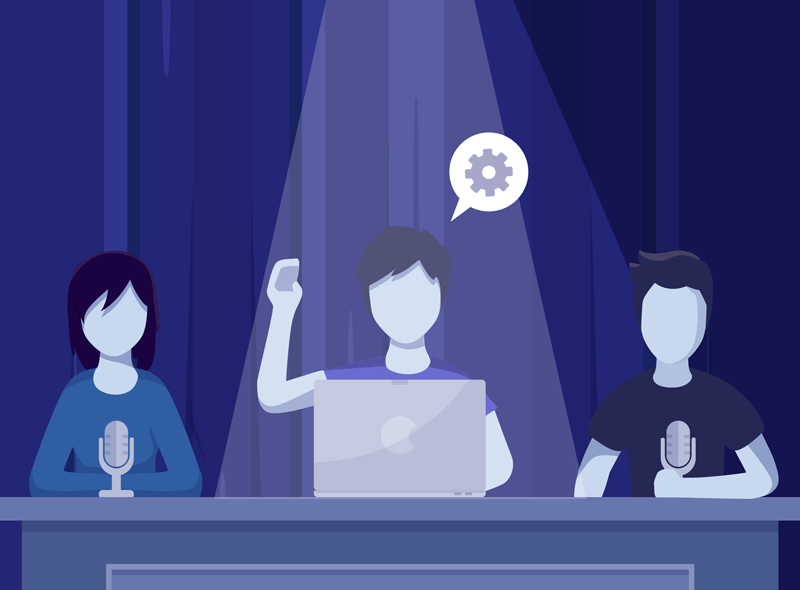 The SAS student committee ("SASSC") plays an integral role in our society's functioning. We highlight our student committee's ongoing contributions to the SAS student body and the broader SAS community as a whole. This edition's update was written by SASSC Secretary Dasha Yermol, and SASSC Vice-Chair Jordan Wylie.
Are you looking for an opportunity to network with other students, have some free time in between talks, or just trying to take a break from all the back-to-back Zoom sessions? If you answered "yes" to any (or all) of those questions, come join us in the GatherTown Student Lounge! The 2022 student lounge will be packed with activities to connect with fellow conference-goers. So, stop by to upregulate your positive emotions with a friendly game of Tetris or Pictionary, and grab a *virtual* beer with someone new; after all, chatting with a stranger can be considered a "micro-moment of love" (Sandstrom, SAS 2021).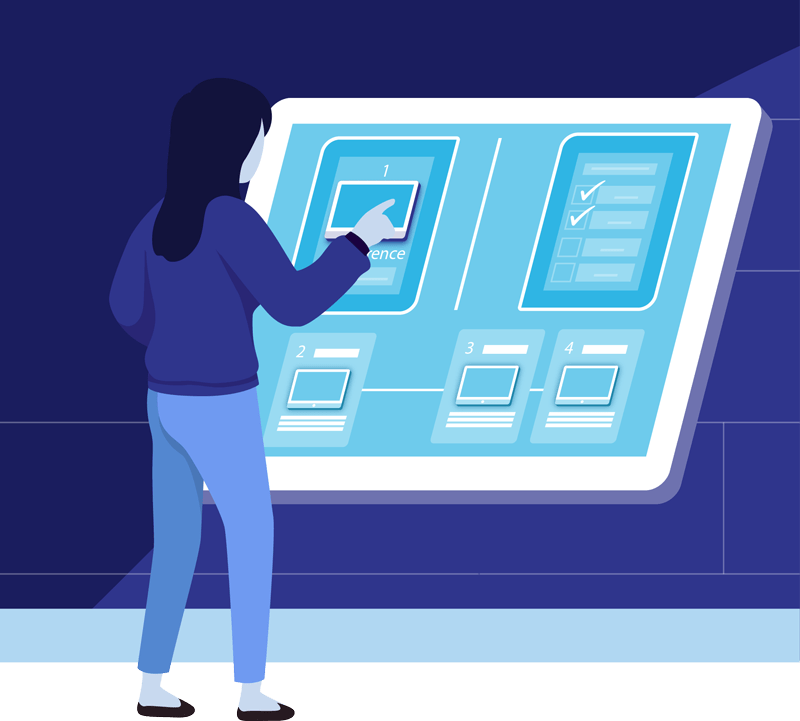 We are excited about the upcoming virtual SAS 2022 Meeting, which will be held from March 30-April 2, 2022. Please note that Early Bird registration rates are available until February 14th, 2022. We hope to see you there!