Welcome to the 2nd issue of the SAS Newsletter!
The Society for Affective Science (SAS) is delighted to share its second Newsletter. The August issue includes reflections on the 2022 conference, updates from the SAS Student Committee, and spotlights on cutting-edge science. This is an initiative of the SAS Membership and Outreach Committee.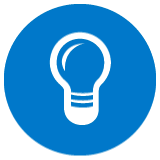 Get in Touch!
Do you have ideas for an upcoming SAS Newsletter? Want to feature your research or the research of another scientist? Click to let us know via our feedback form.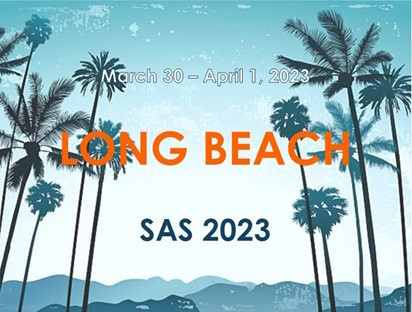 This year's annual meeting was incredible, dazzling 460 attendees with 3 pre-conferences and more than 46 regular conference sessions over 3 days.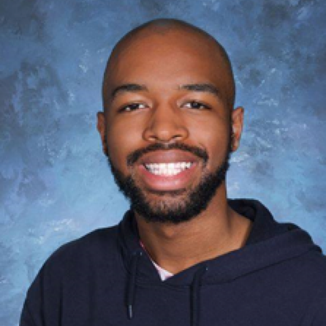 Kyle Barrentine
Kyle Barrentine, our SAS Student Committee President, brings his infectious energy and knack for leadership to the forefront.
Do you know a student (undergrad or graduate) who should be featured for their contribution to the study of affective science? Submit your nominations to kjb4fv@virginia.edu
SAS Student Committee Update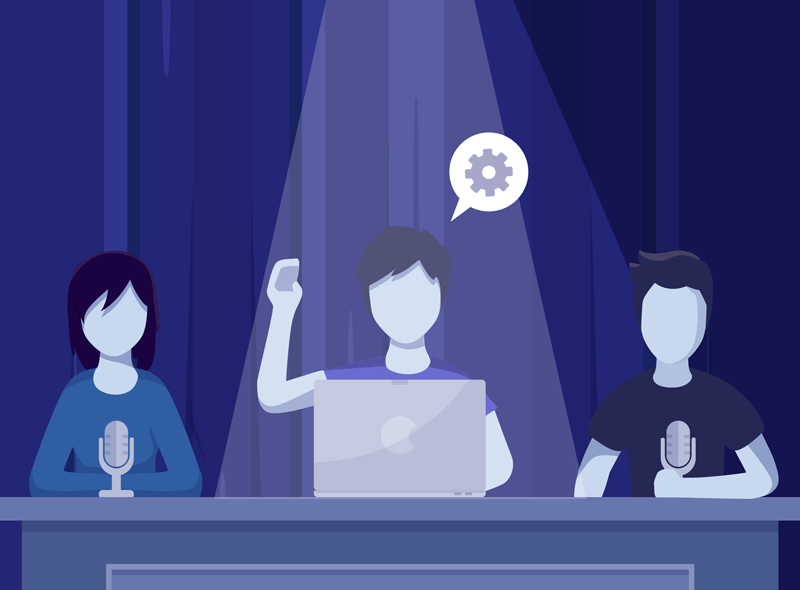 The SAS student committee ("SASSC") plays an integral role in our society's functioning. We highlight our student committee's ongoing contributions to the SAS student body and the broader SAS community as a whole.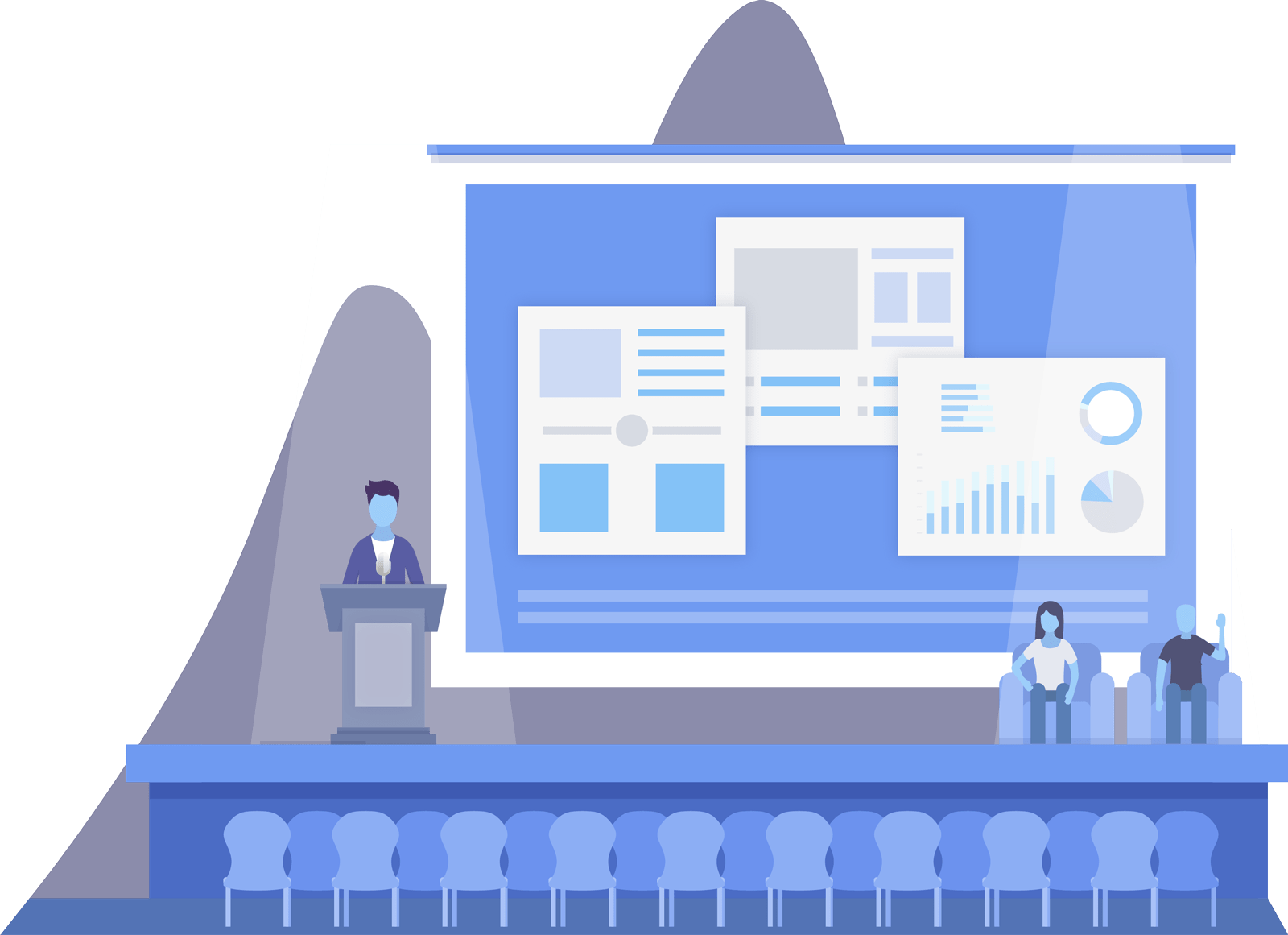 What's better than a Science Feature? TWO Science Features! 
A little help from our loved ones: Everyday interpersonal emotion regulation in depression
When I'm feeling down or unsure, I often seek out the support of my friends or my partner.
"Did I do the wrong thing?"
"Am I overthinking this?"
"What do you think I should do in this situation?"
I don't think I'm alone when it comes to having these kinds of emotions and thoughts. Oftentimes, I lean on others to feel better about myself, or because I don't want whatever negative situation I'm in to happen again. I'd like to think of myself as capable of doing these things, but I admit that I may struggle to engage in these goals, motives, and strategies in-the-moment.
Understanding emotions: How do we predict what others are feeling?
Imagine running into someone from your past as you walk down the street. You knew them in high school but the two of you rarely saw eye-to-eye and never really got along. Now, as you spot them outside a local coffee shop, they approach you with a smile. Are they actually glad to see you and smiling in genuine warmth and happiness? Or is this smile perhaps performative, masking condescension and contempt?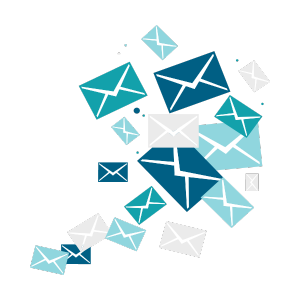 The SAS Listserv has close to 400 members! Don't forget to use it to share content of relevance to affect/emotion researchers, including:
*    Job ads
*    Training opportunities/workshops
*    Information about other conferences
*    Information about funding mechanisms
*    Recently published work
*    Special topics/calls for papers
Keep in mind that emails are sent out:
…confidentially:
If you want people to know who sent the message or how to contact you, make sure to put that information in the body of your email.
…as is: No notes to the listserv moderator, please
Posting to the listserv is easy! Once subscribed, simply email affectscience@simplelists.com